Board of Directors
Easthampton Media is governed by a volunteer Board of Directors from the communities we serve (Easthampton and Southampton).
We are currently seeking prospective members to join our Board of Directors to help guide the organization as it shifts with the new media landscape. Serving on our Board is a great way to get involved and connect with your local community.
Desired skills: We are seeking individuals with skills or knowledge in any of the following areas, or a strong willingness to learn: nonprofit board governance, finance, fundraising, development, legal knowledge, marketing and media strategies.
Individuals should have knowledge or interest in promoting media literacy, providing access to local information, civic engagement, amplifying under-served voices and promoting the exercise of free speech - these are all foundational to why we exist!
Duties: The Board of Directors works with our Executive Director to guide strategic and financial planning, build capacity and long-term stability.
Time Commitment: We are a volunteer Board, terms are 3 years. We hold monthly Board meetings with opportunities to serve on other committees.
How to apply: Send a letter of interest outlining how your background, skills, experience, and knowledge would be a good fit to President@easthamptonmedia.org
Erica Ann Flood - Board of Directors, President
Erica Ann Flood is a Documentary Style photographer, born and raised in the Pioneer Valley, who has been actively engaged in creating photographs for more than twenty-five years.
Ms. Flood has been on a personal mission to gain a deeper understanding of the human experience around the globe. Her explorations have taken her to the San Blas Archipelago in Panama and Buenos Aires-Argentina, Kino Bay-Mexico, Kenya, Berlin - Germany, Paris-France and most recently Tokyo - Japan. She attended Prescott College in Prescott, Arizona where she received her Bachelor's of Arts in Photography with an emphasis in Documentary Studies in December 2005 and in October 2013, she received her Post-graduate Certificate from the Oskreutzshchule Für Fotografie in Berlin, Germany.
Ms. Flood was the Program Manager of the esteemed International Limited-Residency Master of Fine Arts in Photography at the Hartford Art School – University of Hartford from 2010 – 2020. The ultimate goal of her personal photographic work is to utilize a visual vocabulary that communicates across regional and cultural barriers, in order to create a renewed curiosity about the human experience in her audience.
Erica Ann comes to the Easthampton Media Board of Directors with a strong desire to engage members of the surrounding communities, encourage civic engagement through citizen journalism & content creation and with hopes to continue to expand our facilitation of government transparency through expanded access to municipal meetings.
Stan Diamond - Board of Directors, Vice President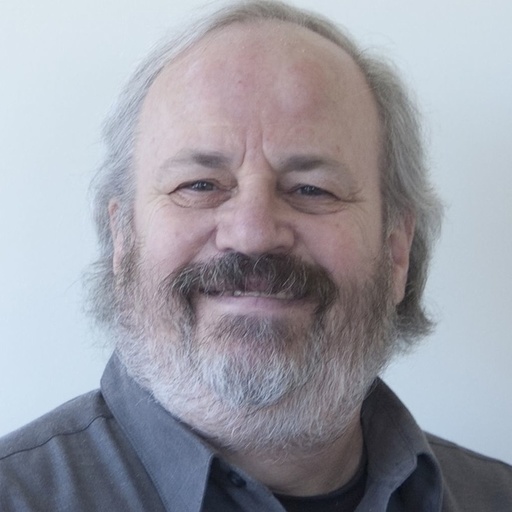 EDUCATION
Masters Media Studies New School for Social Research 1977
BS City College 1968
Started working in the AV field in the late 60's as a repair technician for Wappinger's School District in NY State.
Vassar College (Poughkeepsie, NY) in the early 70's to create an A/V services center for the college.
St Lawrence University early 80s as Drector of AV Services. Responsible for creation of a Project to network the campus for Internet, and Cable TV and created an automated video playback system that fed all campus buildings including dorms and allowed faculty to start, stop and control video playback in the classroom using a standard phone.. Also installed and operated a satellite dish farm to bring in foreign language TV from around the world., primarily for the foreign language department but available for viewing in any classroom or dorm room. Was also responsible for installing a new Sound system in the Campus Chapel.
Director of A/V services at Penn State University. Responsible for management of the Penn State Film rental library.
Responsible for design, installation, and maintenance of all A/V supported classrooms throughout the statewide Penn State college system.
Team Leader for Desktop support at the Broad Institute of MIT and Harvard in 2002. Responsible for all software and hardware purchasing and licensing as well as AV support for Meeting rooms Auditoria, Planned and designed much of the AV portions of two new research building in Cambridge.
Retired from Broad Institute, in July 2015.
Ted Perch - Board of Directors, Treasurer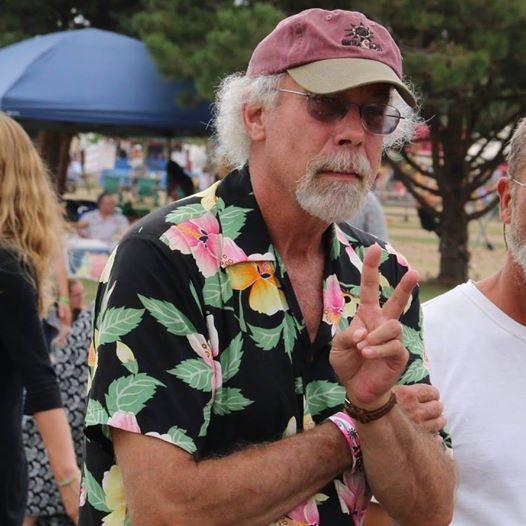 Before he retired in 2012 and moved to Easthampton, Ted Perch was Director of the Willimantic Public Library in Windham CT beginning in 1985. He also held various positions on the Board of Directors of Bibliomation, an automated network of 61 Connecticut public libraries. Previously Ted was Director of the Thompson Library in Thompson, CT from 1979 to 1985, as well as other work as an apprentice shipwright and in general construction in New Haven, CT.
Ted was a community radio music producer at WHUS-FM, UConn from 1990 to 2000 and WCNI at Connecticut College from 2005 to 2012; programming jazz, gospel, folk, morning drive time and other genres. In 1995 he served as a communications specialist to the Government of Senegal in an effort to establish community radio throughout the country.
In 2013 Ted began producing and hosting the program "In Studio" at Easthampton Media to publicize the creative community in Easthampton and grow local community media participation. He now serves on the Easthampton Media Board as Treasurer.
Peg Conniff - Board of Directors, Clerk
Peg Conniff  joined the Easthampton Media Board of Directors by recommendation of Mayor Nicole LaChapelle in April, 2018.
Ms. Conniff has spent more than 30 years as a project manager and program director of technology projects at Travelers Insurance, AT&T and UnitedHealthcare. Working in a variety of positions , Peg has built and led multi-discipline teams, managed both voice and data technology, and created and managed multimillion dollar budgets.
Ms. Conniff moved to Connecticut in 1989, as a result of a job transfer at The Travelers Insurance Company. Although originally born and raised in Chicago, Illinois, Peg found she loved New England and has never left. After moving to Easthampton, MA in 2012, Peg successfully ran for and was elected to the role of City Councilor at Large in November, 2015. Now in her third term Peg is the current President of the City Council.
Since moving to Easthampton, Peg has looked for opportunities to participate in the community and is proud to sit on the EM Board of Directors to help EMI frame and guide a strong and robust relationship with the City, the School District and the community of Easthampton as a whole.
Jonathan Schmidt - Board of Directors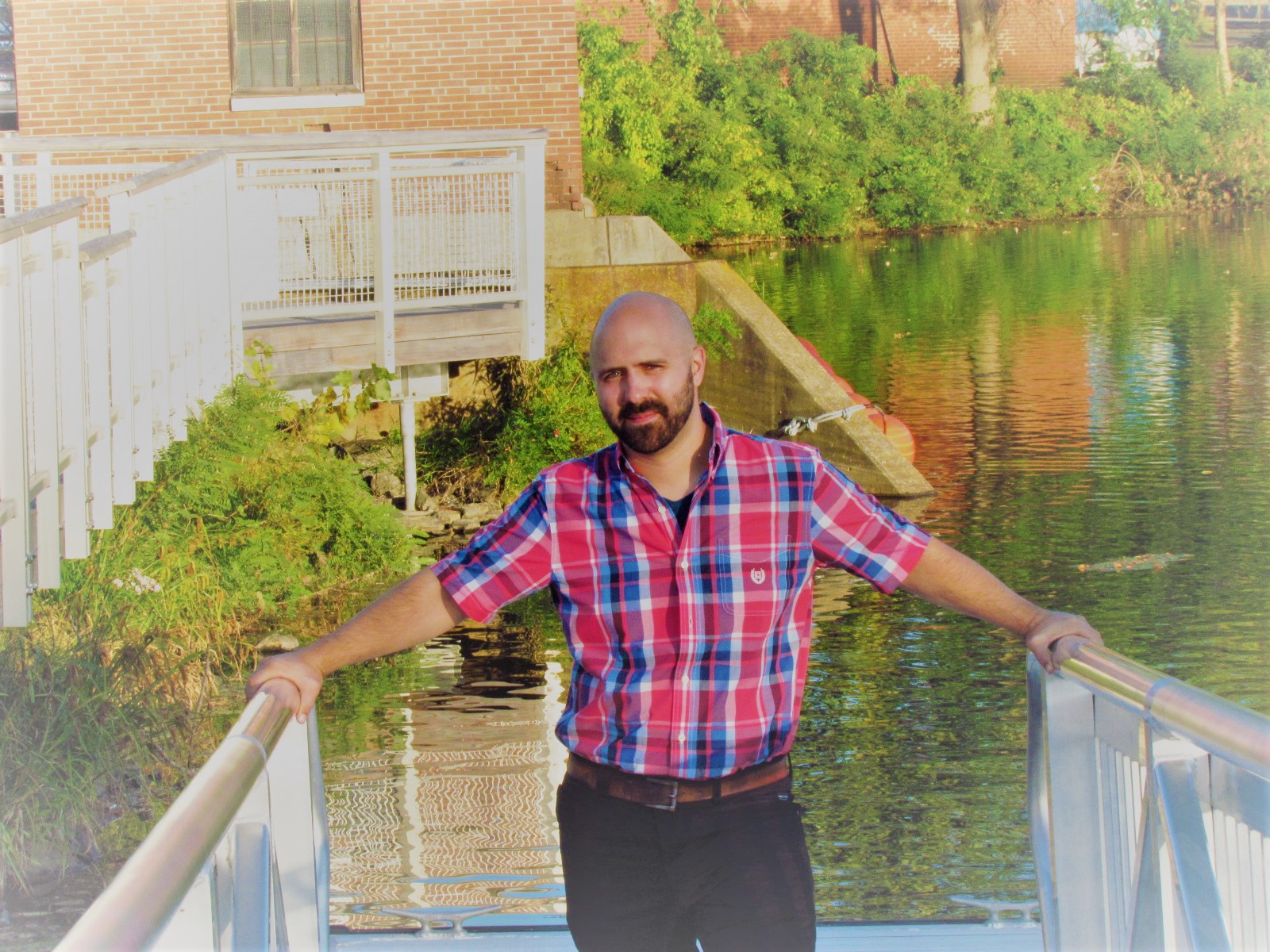 Jonathan Schmidt currently serves as the School Committee liaison to the Easthampton Media Board of Directors, which he received as an appointment after his initial election in 2017. As a nearly-life-long resident of Easthampton, his first memories of our public access station involved classmates volunteering to help record city meetings, back when it was all still located at White Brook Middle School. Now, as one of the city's elected officials, his perspective on this critical service has evolved dramatically, and it has become clear to him that Easthampton Media is an integral partner in the successful operations of our government. In addition to the Easthampton Media Board, Jonathan also represents the School Committee on the Board of Directors for the Collaborative for Education Services.
Besides his role in local government, Jonathan further serves the community as a member of the staff at the Emily Williston Memorial Library, where he has focused primarily on services to children and teens since 2013. He believes that education is the cornerstone of humanity, and he continues to seek ways to impact our shared future through the support and enrichment of young people. In his free time, Jonathan is an avid fan of the Dungeons & Dragons roleplaying game, and he considers creative expression to be an important part of his daily life. This passion for creativity -- combined with his formal education in Communication as well as Library Science -- leads to a natural fit with the Easthampton Media organization.
Nilda Cohen - Board of Directors
After living in New York all my life, in 1983 I decided to leave New York and corporate life.  I have worked for several major corporations, in the field of market research, advertising, new business development, tax and finance administration.
I moved to Southampton, Ma.  My main goal was to volunteer. I wanted time to paint, do interior design  and garden.  I was also looking forward to having time to enjoy the many cultural and educational resources in Western Massachusetts.  I wanted to explore and get to know my community.
Within six months of moving I found the world of "not for profit organizations".  I met and worked with wonderfully talented and unique individuals who were making a difference.  I worked at Darby O'Brien Advertising, Career Development Inc., Children's Aid & Family Service, Inc., Lander Grinspoon Academy, Inc.  I have also served on numerous boards and committees: United Way Designation Committee, Human Service Forum, Zonta Club of Westfield, International Language School, Southampton Finance Committee, Southampton Select Board, the expansion/renovation of  the William Norris Elementary School , Southampton Council on Aging, and Zoning Board of Appeals.  I currently serve as  Board Treasurer for Highland Valley Elder Services, Inc. There has never been a shortage of ways to give.
Being invited to join the Easthampton Media board, appointed October 2019 is a perfect fit.  I have come full circle.