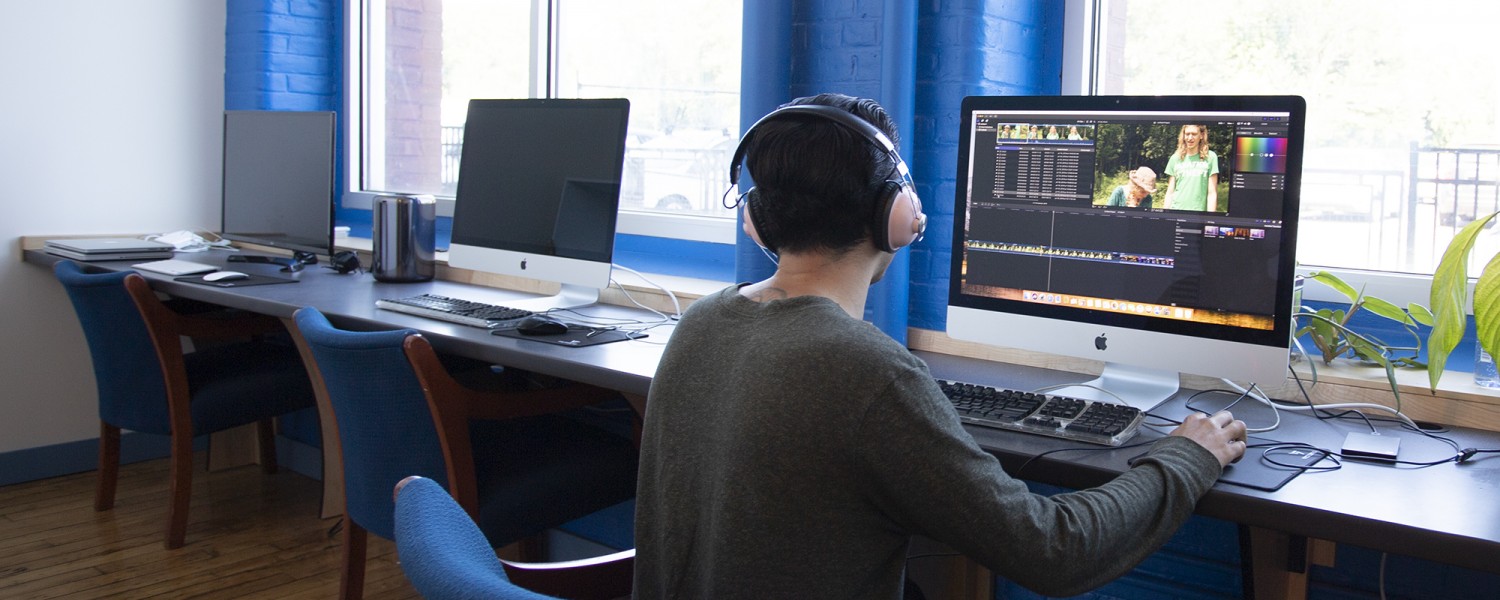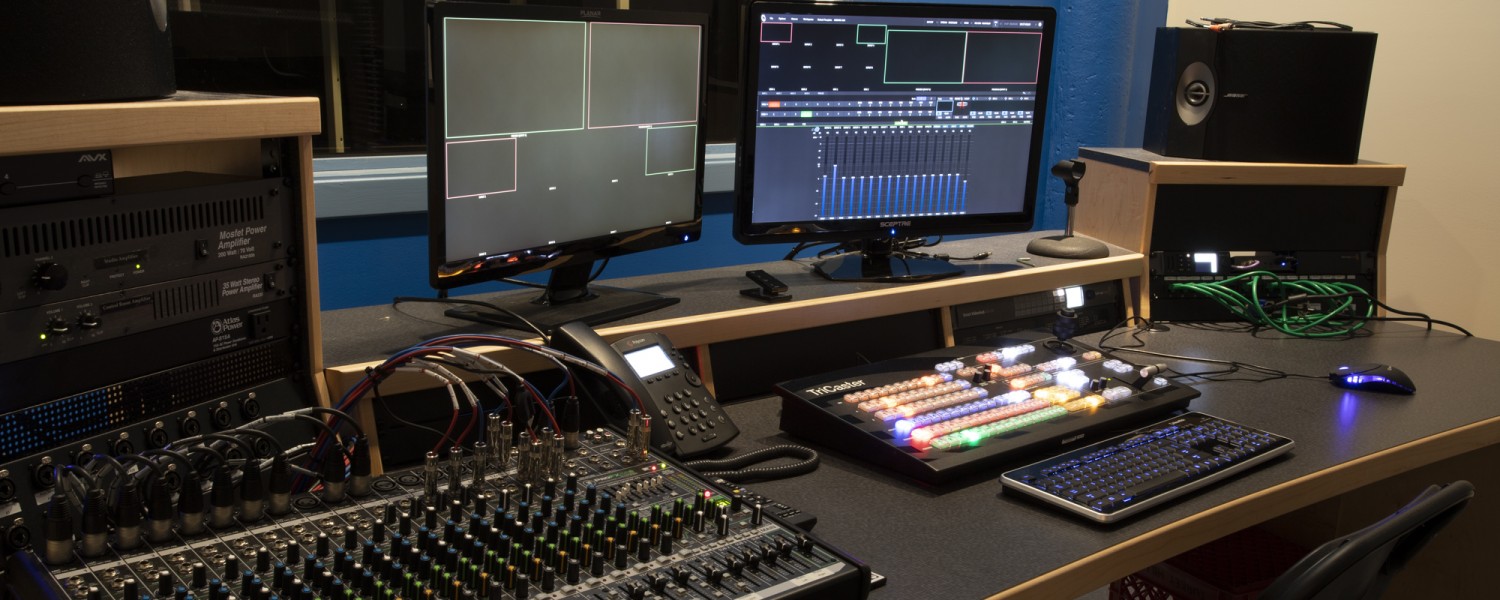 Events and Special Announcements
August 13, 2020

Mayor's Weekly Virtual Town Hall (open for link to join)
August 13, 2020 @ 4:00 pm - 5:00 pm


Join Mayor Nicole LaChapelle for weekly Virtual Town Hall discussions related to the City's COVID-19 response on Thursdays (time may vary week to week)
Do you have an idea for a topic or guest?

Email mayor@easthamptonma.gov


Members of the public are encouraged to attend and ask questions.
Cable TV subscribers may also watch live on Easthampton Media TV 193.
There will be a recording available on YouTube afterwards.

Join Zoom Meeting on your Device
https://zoom.us/j/97818219003?pwd=c2tiOFljNS90b09YZVZkVnNCaXY2UT09

Meeting ID: 978 1821 9003
Password: 576967

Dial by Phone:
+1 646 558 8656
Meeting ID: 978 1821 9003
Password: 576967

Presented in partnership with Easthampton Media, your community media center and public access TV station.