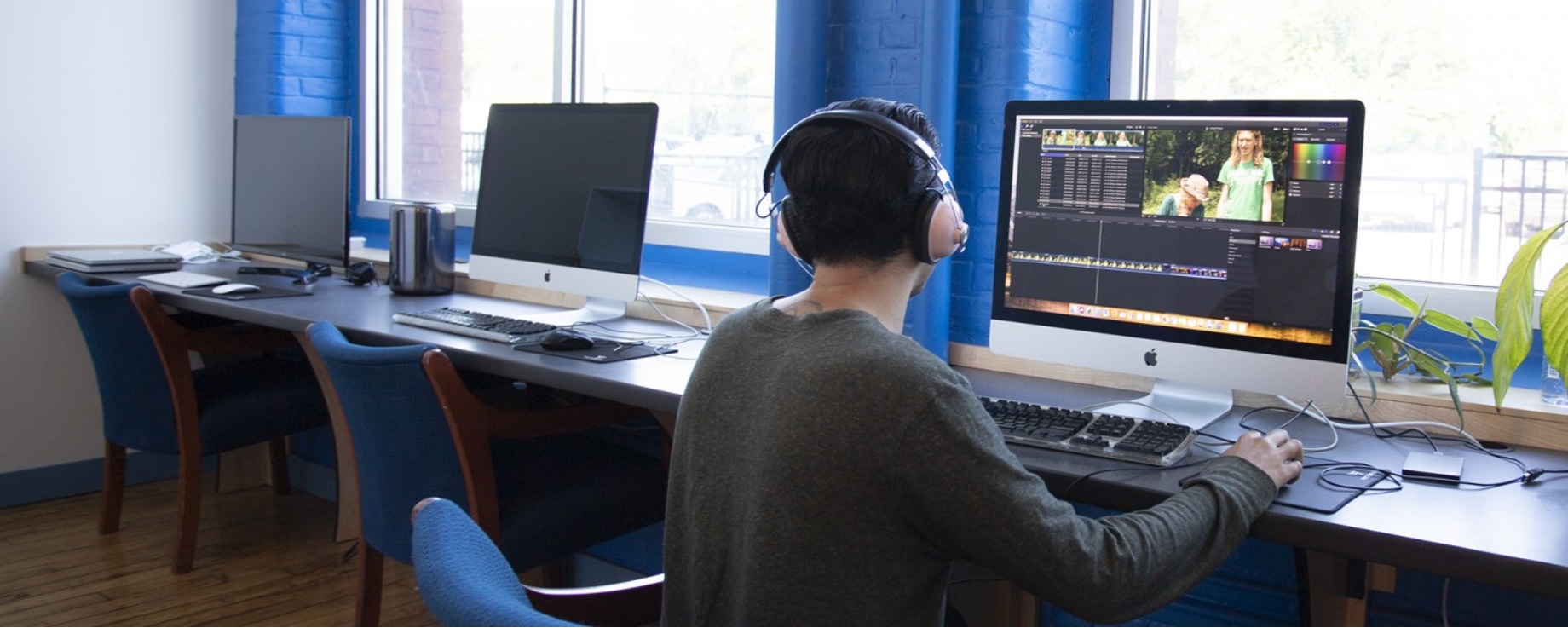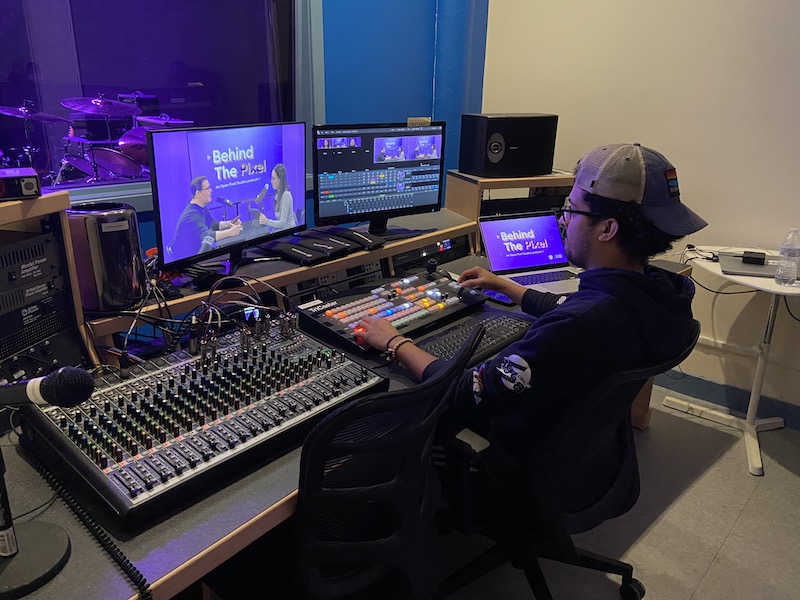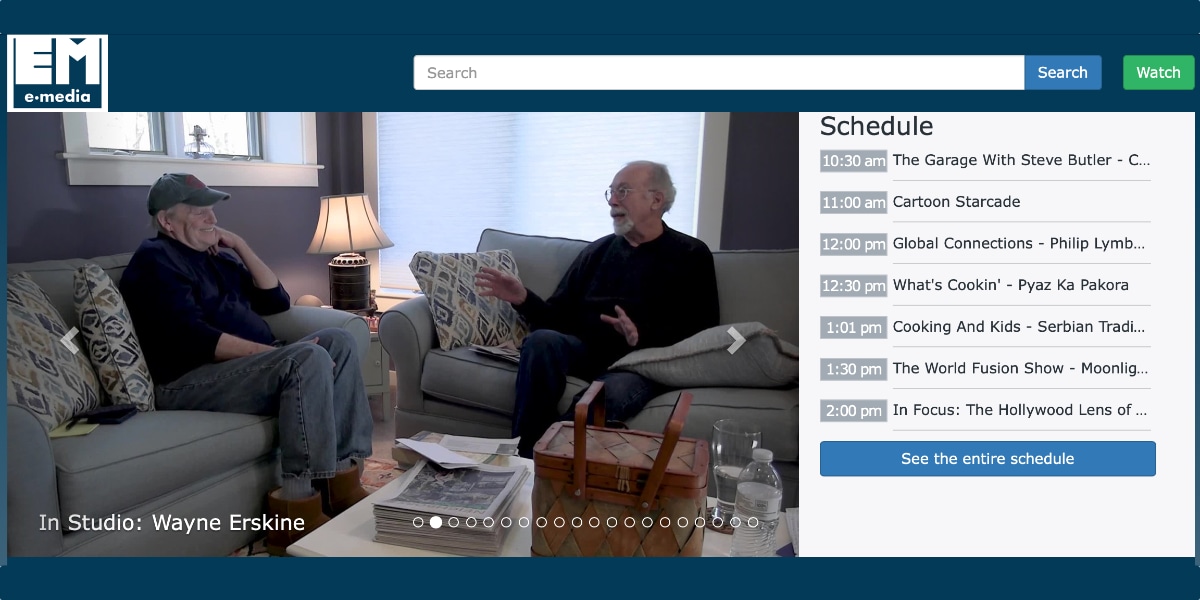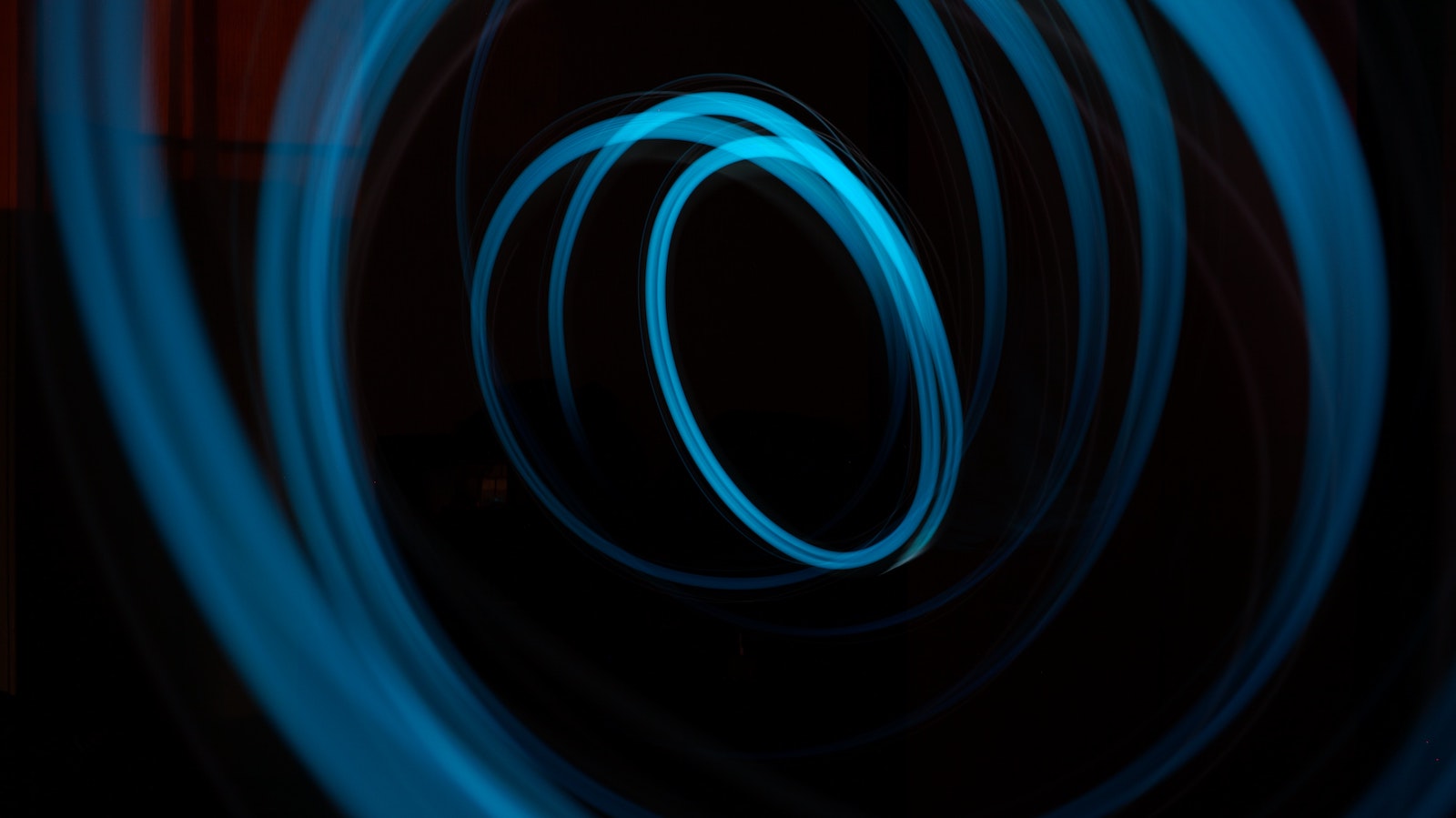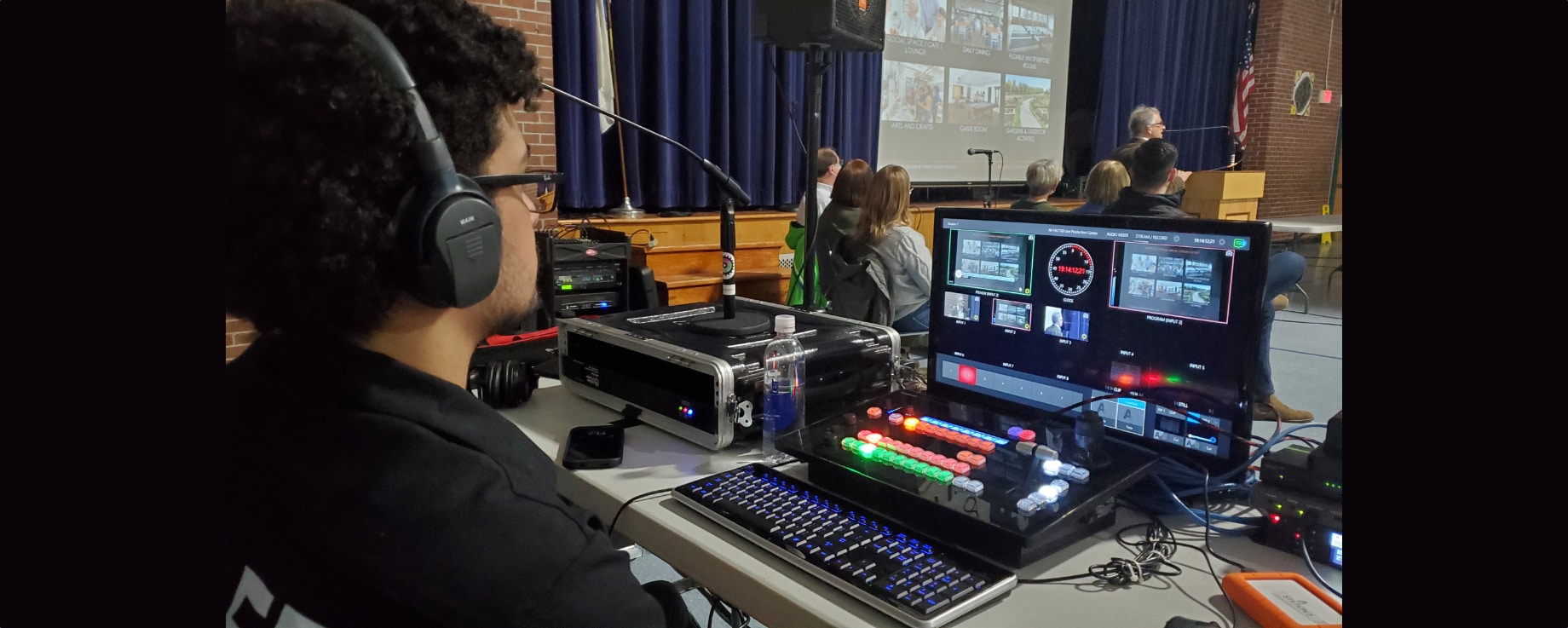 Welcome
E•Media (Easthampton Media) is a 501(c) (3) non-profit community media center and public, educational, and government access television station serving the Easthampton and Southampton, Massachusetts communities.
Join Us
Annual membership fees help sustain our 501c 3 nonprofit organization. Members also gain access to our professional video and film equipment, production studios, editing stations, and our knowledgeable staff, who will train you and guide you along the way with your projects.
Hours of Operation
Monday – Friday
10am – 6pm
Click above to watch our live stream. You can also view on cable channels 191 and 193.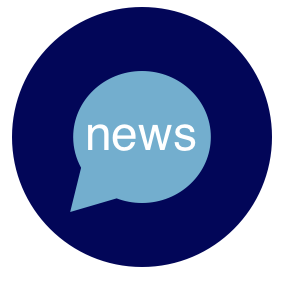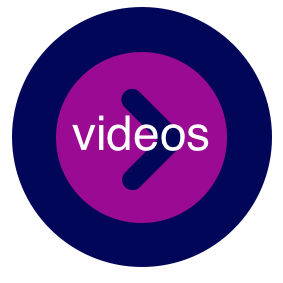 Southampton Town Moderator Special Town Meeting Articles Info Session 11/28/2023
SongWriters Spotlight - Shawn Chartier 10/26/23
Station Location
Eastworks
116 Pleasant Street, Suite 102
Easthampton, MA 01027
Mailing Address
Easthampton Media
116 Pleasant Street, Suite 102
Easthampton, MA 01027