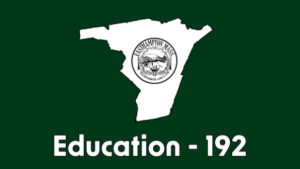 About this channel
While Easthampton Channel 192 can't carry local television programming, we are able to offer a variety of options for local and national news, and specialty publications, through our partnership with Valley Eye Radio. During these programming blocks, you'll see local PSAs as well as the Community Calendar (see the weekly programming schedule below). We also broadcast world class arts programming streamed daily from the Classic Arts Showcase.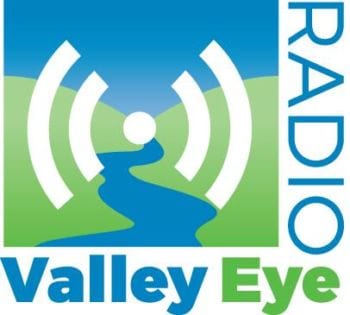 Valley Eye Radio
We've partnered with Valley Eye Radio, a nonprofit organization that reads local & national news, and other publications, for the visually impaired and reading impaired. You can now listen to local news 7 days a week on Easthampton channel 192 and Southampton channel 191. 
The daily schedule is a follows:
E.Media channel 192
Monday – Friday Daily Programming 8am – 1pm:
8am-9am: Wall Street Journal
9am-10:30am: Springfield Republican
10:30am-11am: Westfield News*
11am-12pm: Daily Hampshire Gazette* repeats at 9pm**
12pm-1pm: Greenfield Recorder
Weekends: 9:30am-7pm
9:30am: Westfield News*
10am-11am: Springfield Republican*
11am-Noon: Daily Hampshire Gazette* 
12pm – 7pm: See the online schedule for programming
*Also broadcasting on Southampton Channel 191 
** Not to conflict with Southampton Select Board Broadcasts
During the Valley Eye Radio Broadcasts you can also see PSAs and community and special event listings. If you have something you'd like listed on our channels during this time, or as part of our interstitial programming, please contact us at info@easthamptonmedia.org.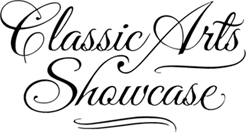 Classic Arts Showcase was the vision of Lloyd E. Rigler. It was his lifelong love of the performing arts – and his concern that the majority of Americans are rarely exposed to the world's greatest performances – that inspired this vision. Click here to read more about Classic Arts Showcase.