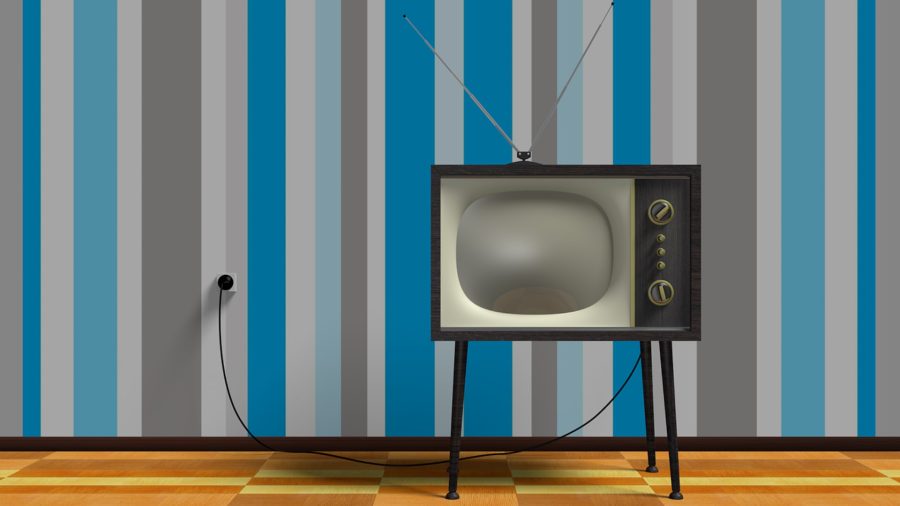 E•Media broadcasts non-commercial content on 4 local TV channels (191, 192, 193 in Easthampton, 191 in Southampton) with an emphasis on content created by local community Members.
We broadcast non-commercial content created elsewhere too. About 6,200 local households can tune into e•media TV.
Additionally, our Member's content is showcased on our community YouTube channel and social media, giving you the opportunity to reach a larger audience.
To submit something to air:
Fill out the form below.
Send a download link to programming@easthamptonmedia.org via your preferred file-sharing site. Please name your file the title of the program so we know what it is!
Any questions about days/times of broadcast can be sent to programming@easthamptonmedia.org.
Note: the following are prohibited from being broadcast on E•Media TV
• Material that is obscene, seditious, libelous, slanderous, invades personal privacy or is otherwise illegal according to Federal, State or local law.
• Advertising material, of any length or type, designed to promote the sale of specific products or services.
• Advertisement of or information concerning, any lottery.
• Material or performances that require Copyright or Trademark authorization unless written authorization for the use of such material has been obtained.